Mother of all Mic Drops – MOAB, the mother of all bombs was dropped on ISIS in Afghanistan, another signal to the world this POTUS isn't messing around.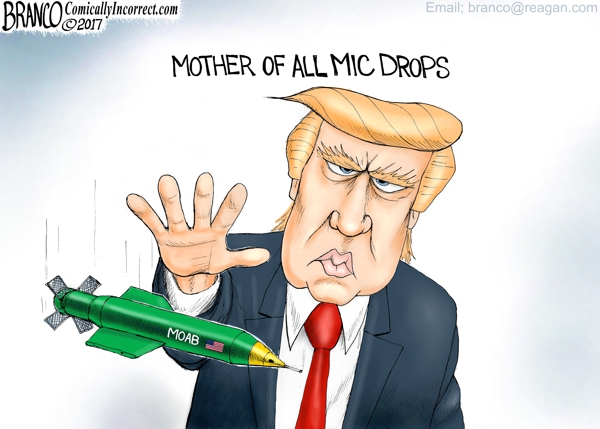 Leading front the Front – Unlike Obama, Trump followed through striking Syria when it crossed the red. ISIS, N.Korea and the world take heed.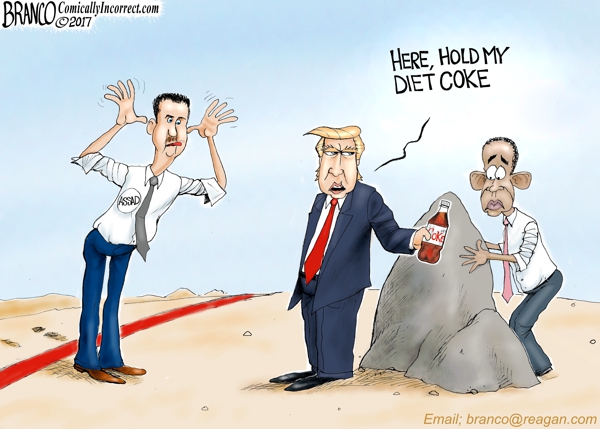 Trump Derangement Syndrome – Demonstrated by the left's loony actions from rioting in the streets to demands for a recount.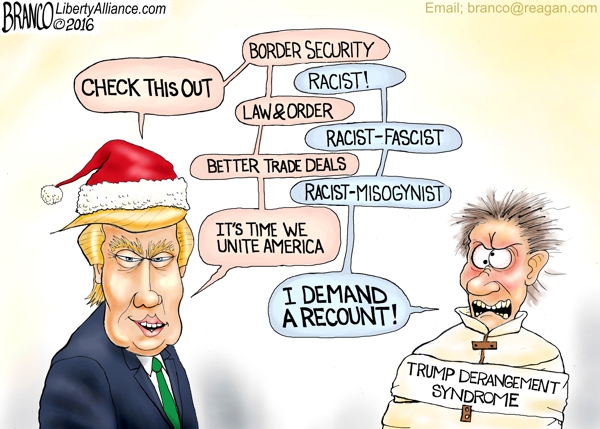 I demand a recount!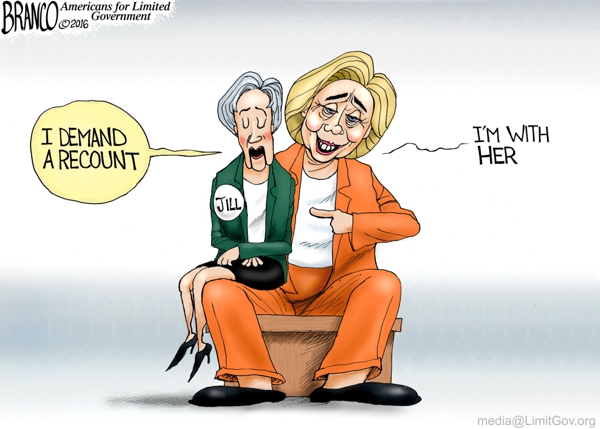 Let's see what happens in Wisconsin, Michigan and Pennsylvania Re-Counts.  Maybe it's time to PURGE our Voter Rolls to remove the Dead Voters and Illegal Immigrants that have infiltrated their way into the system.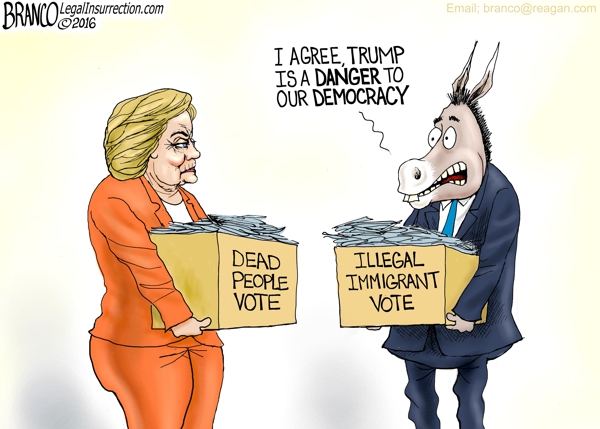 Pardon Me!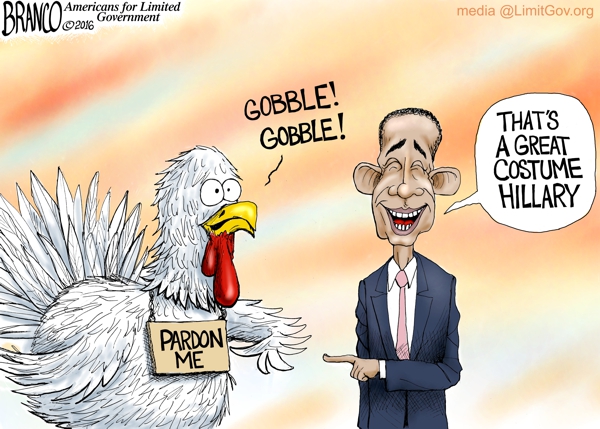 Relax Guys!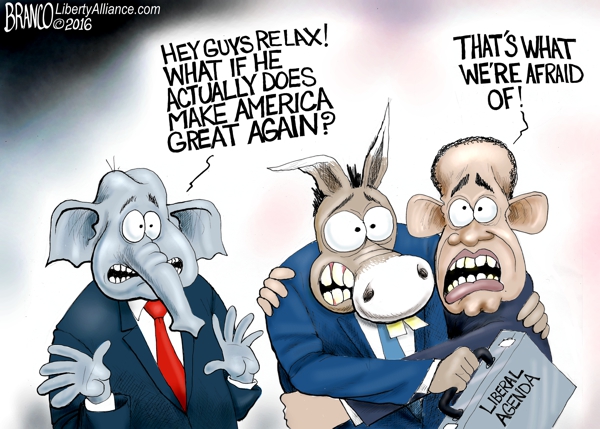 Drain Baby Drain!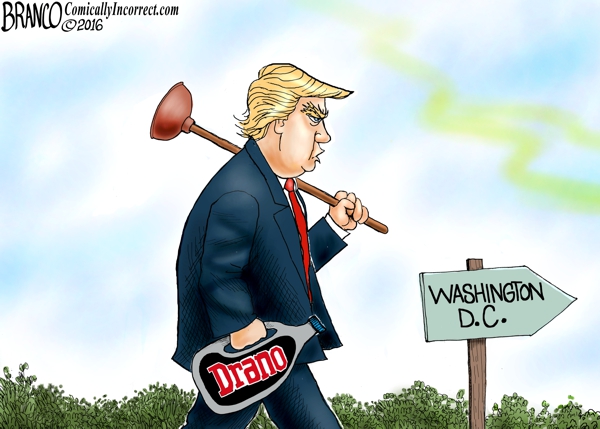 Cry-Baby DeNiro!
That was then, This is Now!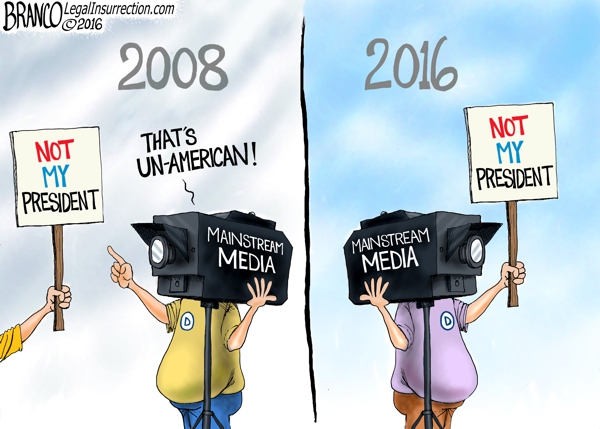 The Chicago Way!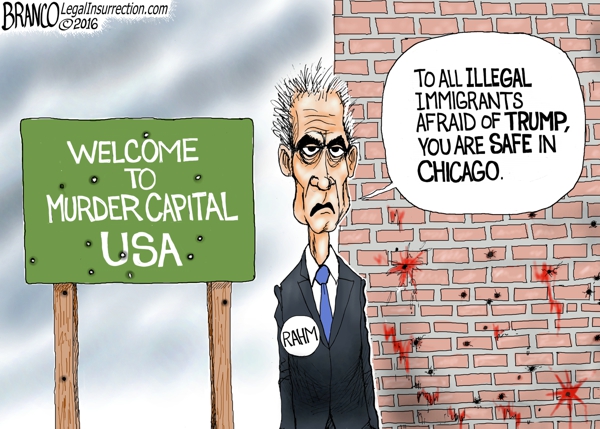 The Bigger they are!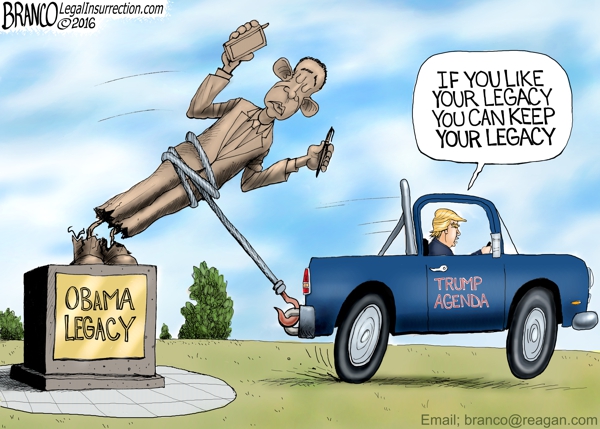 Hobos!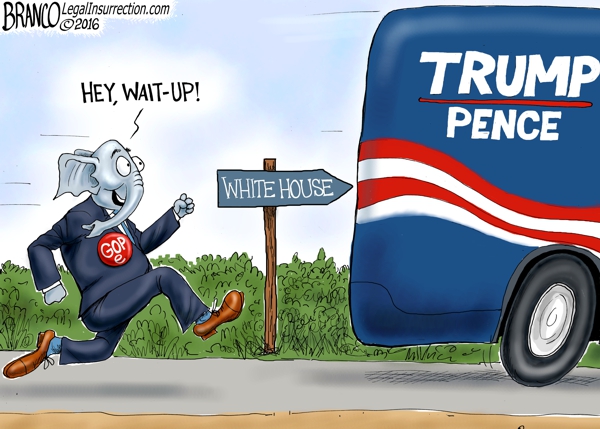 Hypocritical Hillary supporters riot and threaten to kill Trump because the democratic process didn't go their way.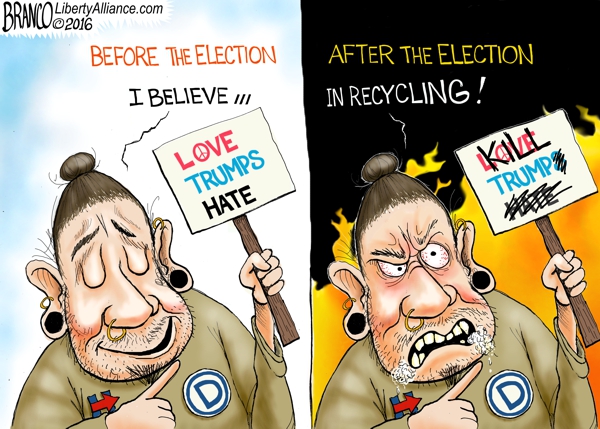 The Sleeping Giant – is awake!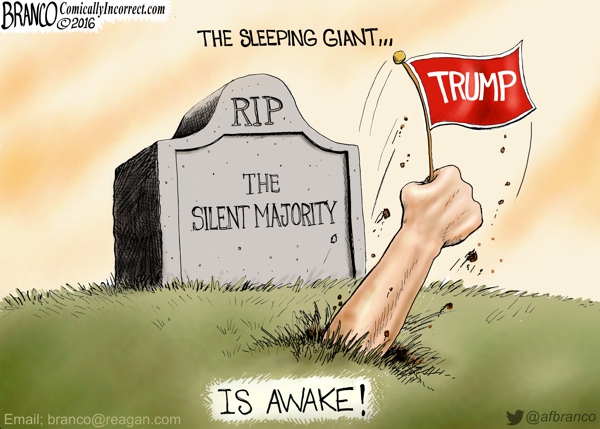 Hillary Defeats Trump!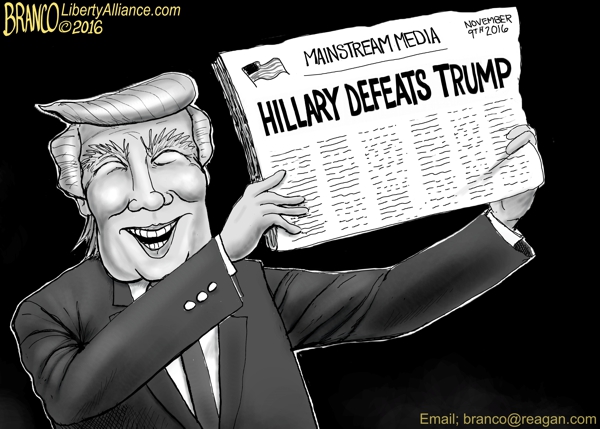 Hillary Followers!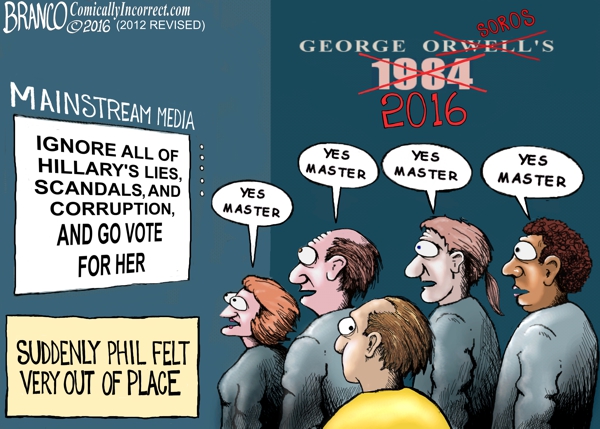 How She gets by!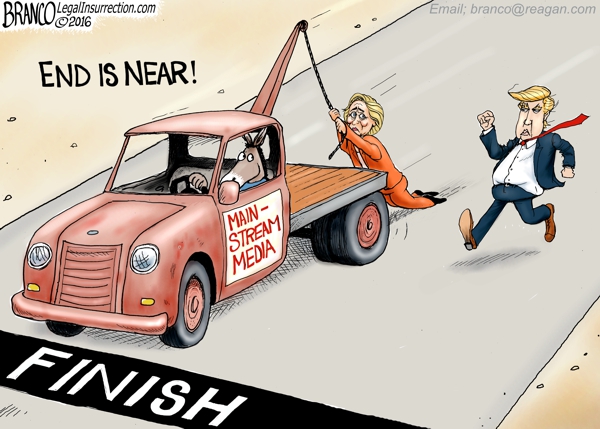 Let's Make History!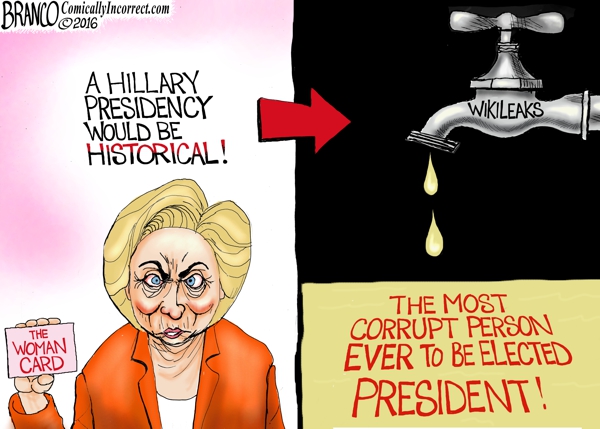 Bad Influence!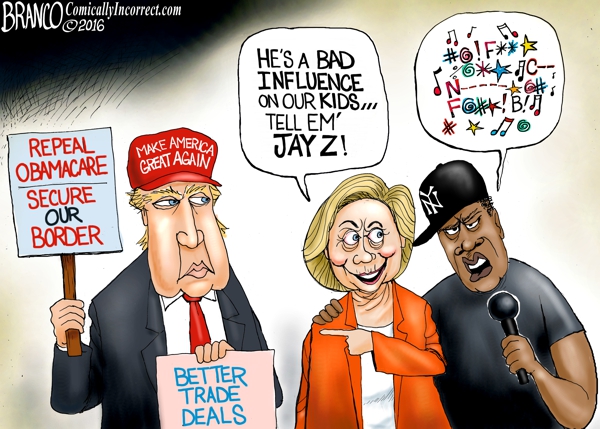 Lost in Space!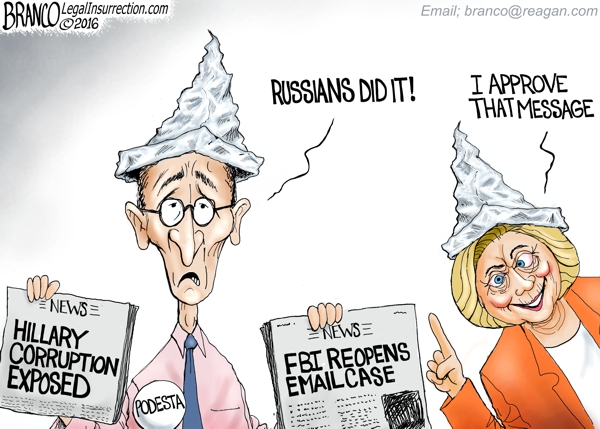 Email Scandal Re-Opens!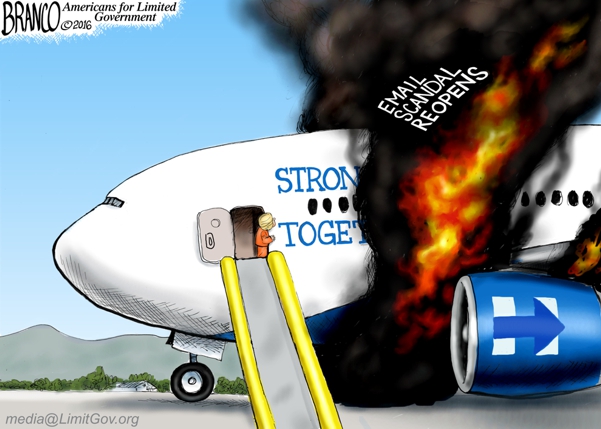 October Surprise!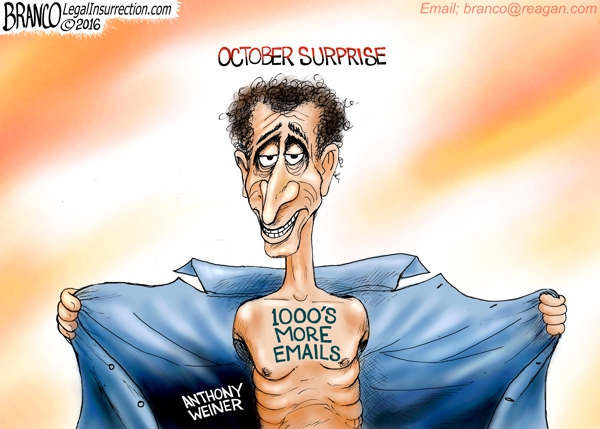 Stronger Together, Media Bias!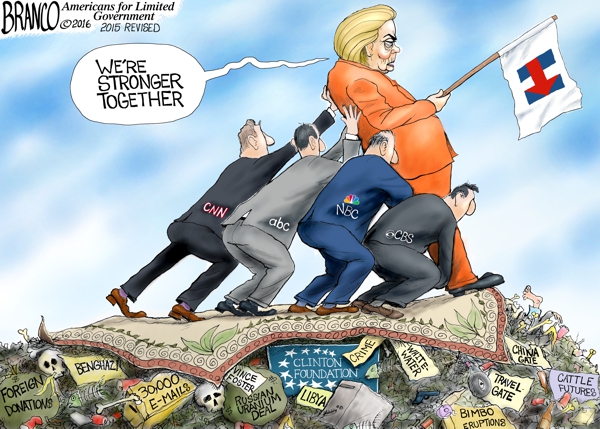 More Lies!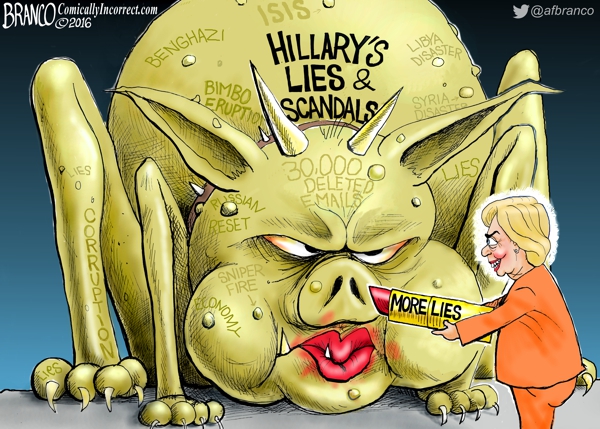 It Came From Beneath DC!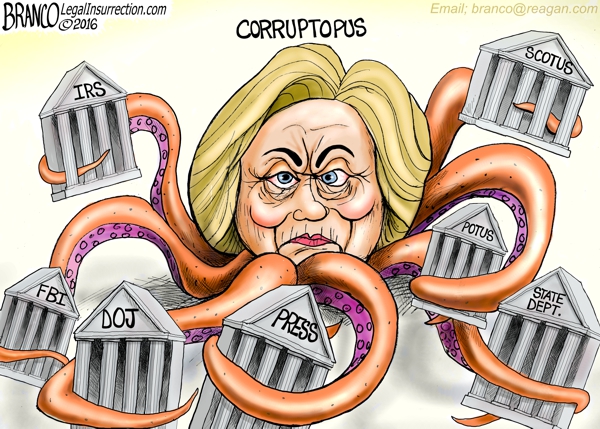 How to get Access to Secretary of State, Clinton.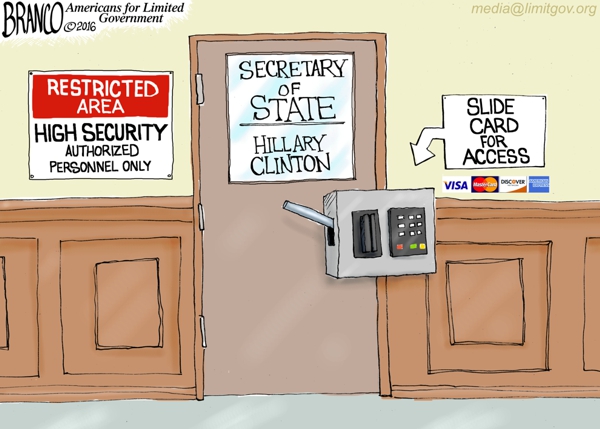 Preparation H!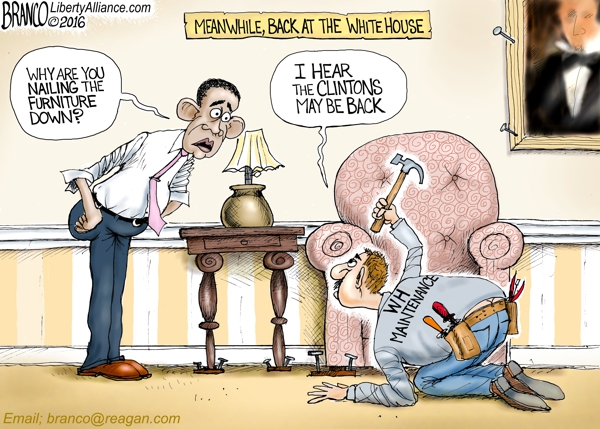 Final Nail in Americas Coffin!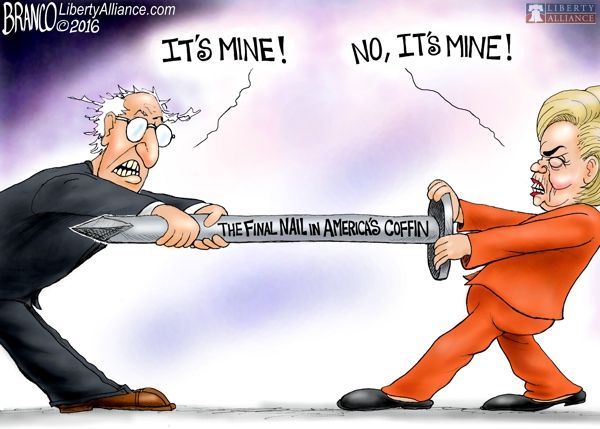 A Pathetic President!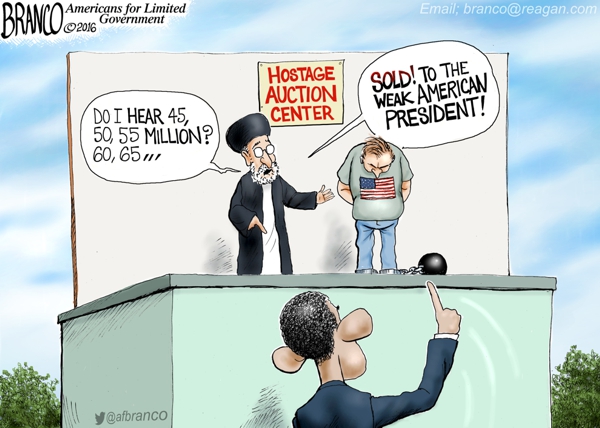 Hillary's Economic Plan – is to build on the success of the Obama economy and make Bill Clinton the advisor.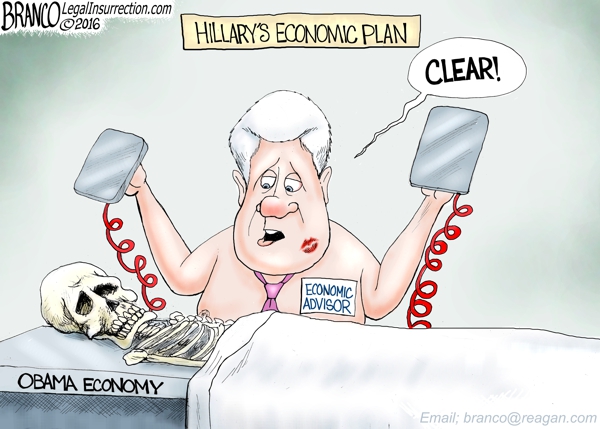 Hillary says her Economic Policy is going build on the success of the Obama economy.